All professionals at Bogan Sleep Consultants, LLC maintain the highest levels of accreditation and pursue ongoing education to stay abreast of the latest trends in the medical field. Read on to learn more about our staff's experience and training.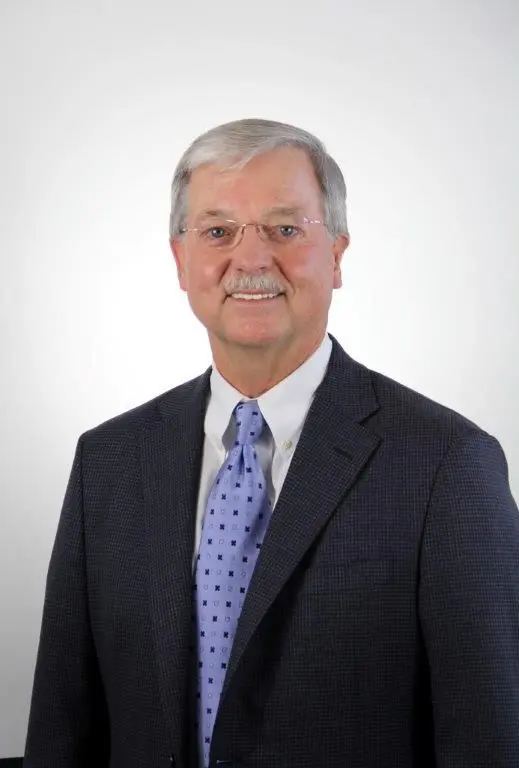 Richard K. Bogan, MD, FCCP, FAASM
Dr. Bogan is the Medical Director of SleepMed of South Carolina in addition to serving as Chief Medical Officer of SleepMed, Inc., the largest sleep diagnostic company in the United States. He is also Associate Clinical Professor at the University of South Carolina School of Medicine and Associate Clinical Professor at the Medical University of South Carolina in Charleston, S.C.
Dr. Bogan received his bachelor's degree in chemistry from Wofford College and his MD degree from the Medical University of South Carolina in Charleston. He served his internship and residency as well as was Chief Medical Resident at the University of Alabama Hospital and Clinics in Birmingham. Thereafter, he completed a fellowship and assistant professorship in the Pulmonary Division of the Department of Medicine at the University of Alabama School of Medicine. He has been certified by the American boards of Sleep Medicine, Internal Medicine, and Pulmonary Diseases.
Dr. Bogan has served as principal investigator on numerous clinical trials in the past and continues to do so now. He has a variety of publications and research interests that focus on topics such as narcolepsy, insomnia, sleep apnea, shift work sleep disorder, restless legs syndrome/periodic limb movement disorder, chronic fatigue/fibromyalgia and circadian rhythm abnormality.
---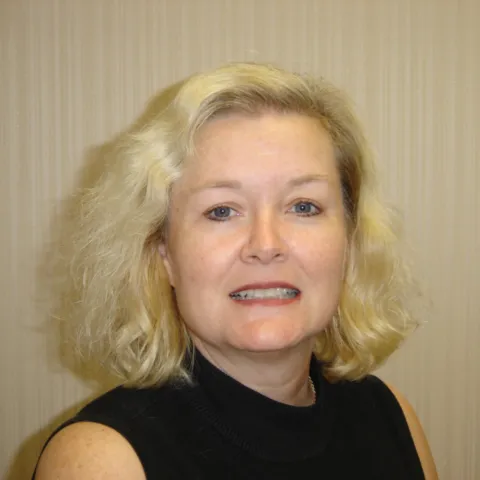 Jo Anne Turner
Jo Anne Turner is an Adult Practitioner employed by Bogan Sleep Consultants in Columbia, SC. She is certified by the American Nurses Association as an Adult Nurse Practitioner. She has worked with Dr. Richard Bogan since 2000 providing care for patients with sleep disorders.
She has participated in clinical research trials for a number of different pharmaceutical companies at SleepMed. She has lectured at both local and national levels. She has presented scientific abstracts in sleep medicine at national conferences including APSS, CHEST, ATS, and European Sleep Research Society meetings. She has published articles and chapters in nursing, sleep, and medical literature on a variety of topics.
She graduated from the University of South Carolina Magna Cum Laude with a B. S. degree in Nursing and a Master's Degree in Nursing. She is married with 2 step children and two grandchildren.
---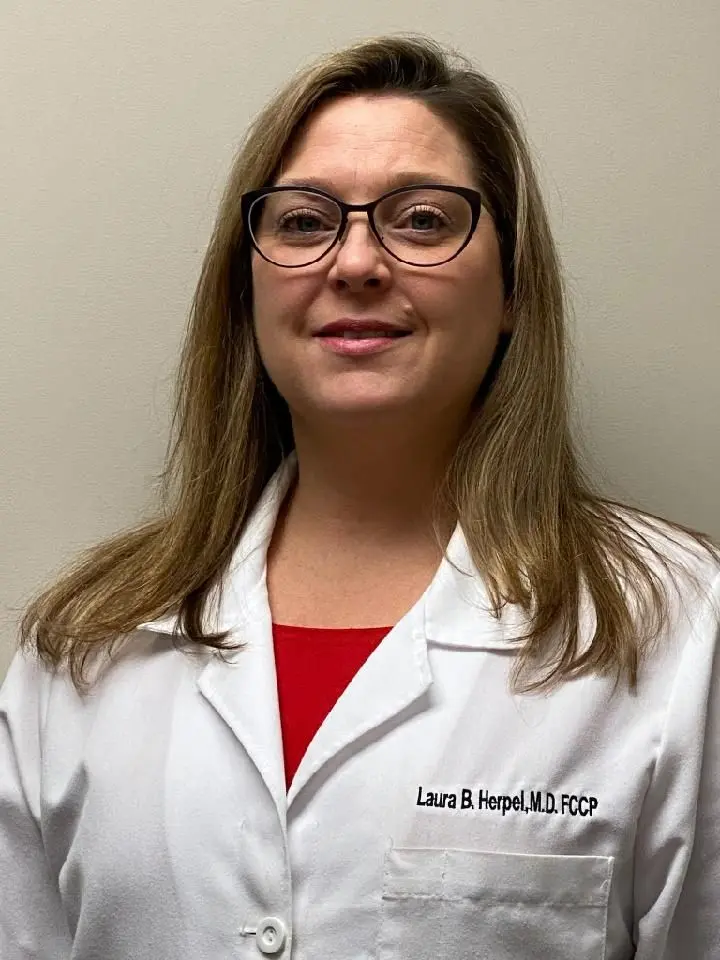 Laura B. Herpel, MD
Dr. Herpel is board certified in both Sleep and Pulmonary Medicine with experience in treating patients with all sleep disorders including those associated with complicated cardiopulmonary disease. She is the daughter of Richard K. Bogan, MD, Founder of Bogan Sleep Consultants and a provider of comprehensive sleep medicine in Columbia for over 35 years. Dr. Herpel practiced four years at MUSC in Charleston before coming to Columbia in 2011 to practice Pulmonary and Sleep Medicine. Within Bogan Sleep Consultants, Dr. Herpel is able to focus her skills on the complex sleep needs of area patients.
---
Melissa T. Bramante, MSN, APRN, AGACNP-BC, CCRN, CNRN
Melissa Bramante is a nurse practitioner employed by Bogan Sleep Consultants in Columbia, SC. She joined Bogan Sleep Consultants in June of 2022, and cares for patients with a variety of sleep disorders including narcolepsy, idiopathic hypersomnia, restless legs syndrome, insomnia, circadian rhythm abnormality, REM behavior disorder, and sleep-disordered breathing. Her background in neuroscience and critical care nursing contributes to a unique and comprehensive approach to sleep disorders. She empowers patients to participate as integral members of the healthcare team. She is a strong proponent of common sense, critical thinking, and individualization of patient care without an overfocus on algorithms or the status quo. Patients enjoy her sense of humor, compassion, and down-to-earth approach to complex health concerns.
She graduated from Midlands Technical College with an associate degree in nursing in 2003. She spent several years working as a registered nurse in various critical care environments around the United States. She enjoyed working as a travel nurse, exploring the country, and gathering pearls of wisdom from top, nationally accredited Magnet hospitals in Boston, Houston, Phoenix, San Diego, Charleston, and Honolulu. She earned certifications in neuroscience nursing and critical care nursing and eventually went on to complete her baccalaureate degree in nursing in 2016. She earned her master's degree in nursing in 2021, graduating with honors from Walden University and venturing on to work as a nurse practitioner in sleep medicine. In her free time, she enjoys spending time with family and friends, traveling, snuggling with her cats, and raising a beautiful daughter.
---